CUTS TO SENIORS' PRESCRIPTION DRUG HELP AND GOP BILLS TO REPEAL ANTI-FRAUD LAWS WILL HIKE MEDICINE COSTS AND LEAD TO WORSE HEALTH OUTCOMES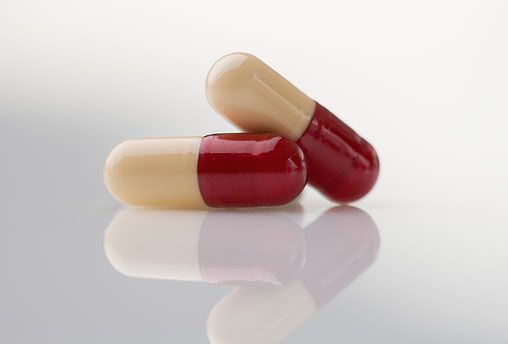 It seems there is an all-out assault on prescription drug programs In Maine Governor LePage's budget as well as in bills pending before the Health and Human Services (HHS) Committee. These proposals certainly will help the bottom line of large pharmaceutical concerns, but they
harm over 40,000 seniors
who rely on state assistance to purchase prescription drugs, and repeal important pricing protections for consumers and taxpayers.
Its hard to believe that legislators who campaigned for strong financial oversight and against waste would support
repealing a law that bans kickbacks
and requires rebates be passed through to consumers, but that's exactly what Maine bill
LD 1116
would do. Another bill,
LD 719
,will limit doctor, patient, and government access to independent information on prescription drug effectiveness, costs, and money spent on drug advertising, and make it harder to audit drug company pricing information.
These bills will drive up taxpayer costs for MaineCare and affect the pocketbooks and health of all patients purchasing prescription drugs - while helping giant pharmaceutical manufacturers and pharmacy benefit middlemen play the spread and game drug prices to their benefit. You think I'm exaggerating?
Pharma now tops all industries, including defense, in total fraud payments paid under the False Claims Acts. And of the 150+ pharmaceutical company settlements—that's $19.8 billion in penalties between 1991 and 2010—three quarters of both the settlements and penalties have occurred since 2006. Read Public Citizen's
report
.
It doesn't seem sensible that the Republican majority of the HHS committee would vote in favor of the Governor's plan to cut funding for a program that
draws down federal matching money for needy seniors to help them with their drug costs and Medicare premiums and deductibles.
As a result, "Twelve-thousand-five-hundred will lose all assistance, 6,500 will lose most assistance and about 21,000 will lose some assistance," says Ana Hicks of Maine Equal Justice Partners, which advocates for low-income Mainers, in this
MPBN news report
.
This is not a situation where there are no alternatives. Remember, the Governor's proposed budget includes
hundreds of million of dollars in tax cuts
that largely benefit the highest-income people in the state. In fact, Governor LePage has even proposed
eliminating the MaineRx prescription discount program
, a discount provided not with taxpayer money but instead by the drug manufacturers, and where the minimal program administration costs could be easily paid for by a member fee.
Is this people before politics? Or the other way around?